Staff Openings with the Southland Wind Ensemble
There are opportunities to join the Southland Wind Ensemble staff, with different positions available, such as:
Librarian
Fundraising Officer
Stage Manager
Social Media Manager 
If interested, please contact George Osorio at gosorio@southlandsymphony.com
Southland Wind Ensemble Staff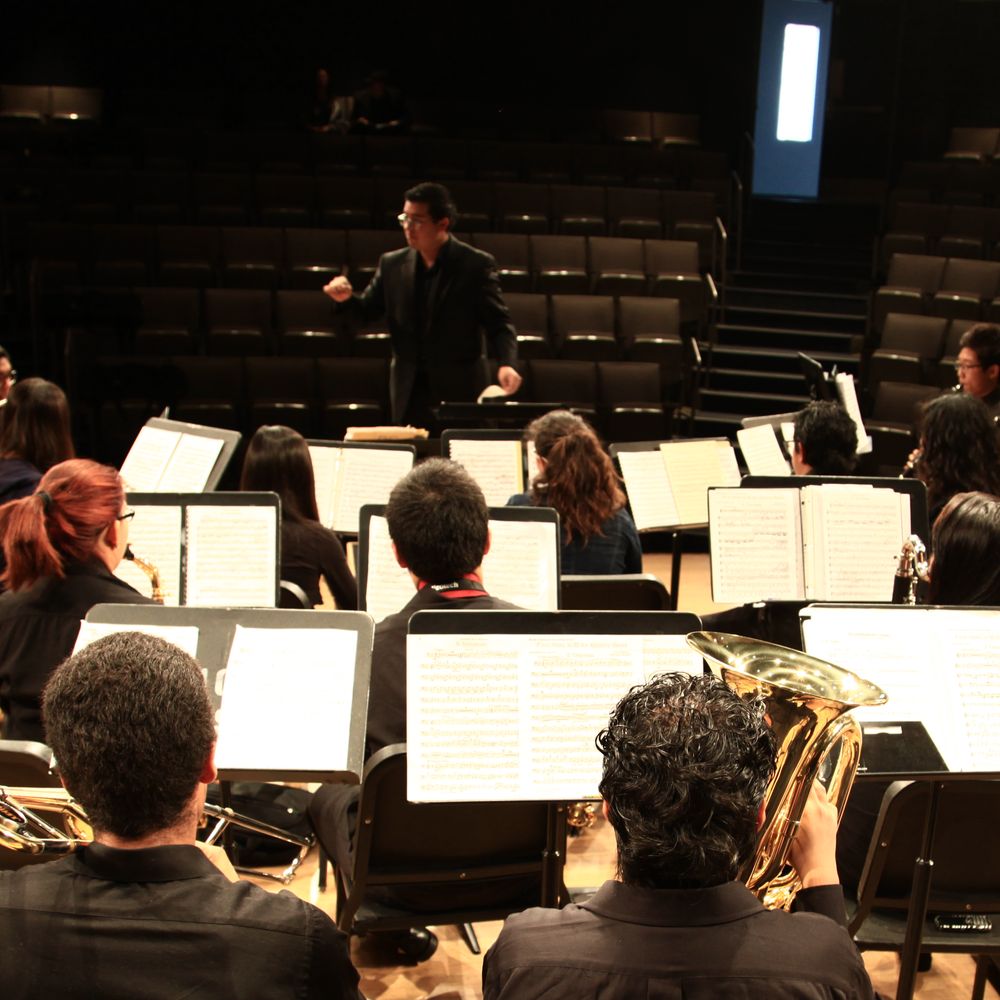 Music Director/Conductor
George Osorio
George Osorio was the Assistant Conductor with the Southland Symphony Orchestra for a number of years before developing the Southland Wind Ensemble. He was a student at California State University, Dominguez Hills, where George participated in the Wind Ensemble, the Symphony Orchestra, Chamber Singers, Jazz Band and the Chamber Brass Ensemble, where he observed different teaching and conducting styles that helped shape his own conducting style. He studied Orchestral Conducting under the guidance of Dr. Sylvia Lee Mann, who helped him develop his understanding of orchestral conducting and musical analysis. In addition to his work with the Southland Symphony Orchestra, George has served as an Assistant Conductor with the Irvine Young Concert Artists, where he founded a youth wind ensemble, and as a Guest Conductor with the Peninsula Symphonic Winds in Rolling Hills, CA.