Staff Openings with the Southland Wind Ensemble
There are opportunities to join the Southland Wind Ensemble staff, with different positions available, such as:
Fundraising Officer
Stage Manager
If interested, please contact George Osorio at gosorio@southlandsymphony.com
Southland Wind Ensemble Staff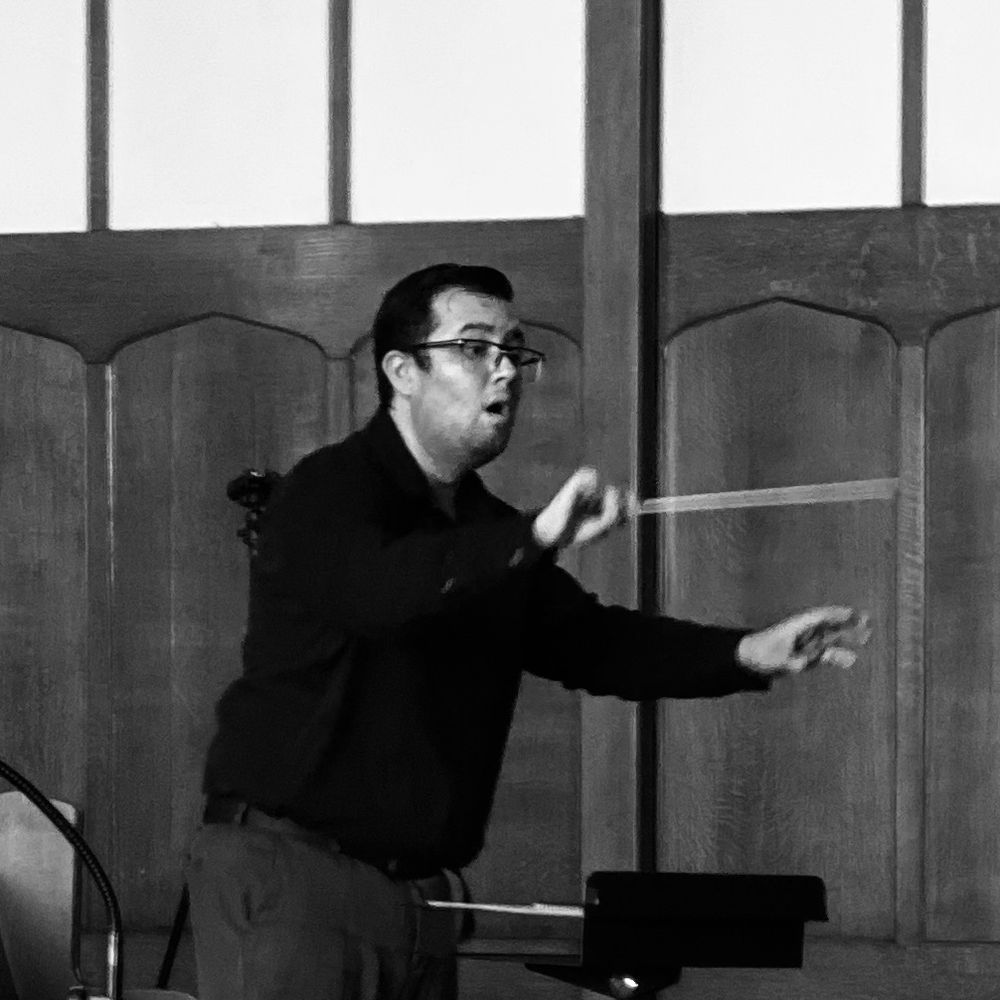 Music Director/Conductor
George Osorio
George Osorio was the Assistant Conductor with the Southland Symphony Orchestra for a decade before developing the Southland Wind Ensemble. A graduate from California State University, Dominguez Hills, George participated in the Wind Ensemble, the Symphony Orchestra, Chamber Singers, Jazz Band and the Chamber Brass Ensemble, where he observed different teaching and conducting styles that helped shape his own conducting style. He studied Orchestral Conducting under the guidance of Dr. Sylvia Lee Mann, who helped him develop his understanding of orchestral conducting and musical analysis. He also studied Orchestral Conducting with Charles Dickerson III in his final year at CSUDH. During his time at CSU Dominguez Hills, he turned his focus from orchestral literature to wind literature and researched various topics in that field of study. In addition to his work with the Southland Symphony Orchestra, George has served as an Assistant Conductor with the Irvine Young Concert Artists, where he founded a youth wind ensemble, which continues to this day, and as a Guest Conductor with the Peninsula Symphonic Winds in Rolling Hills, CA. When he's not conducting, you can catch him playing the euphonium, trombone, or bassoon with different ensembles throughout SoCal, or reading a book.