Rehearsals are ongoing from now until our Season finale, June 3
The Southland Wind Ensemble are having ongoing rehearsals every Friday from 7:00pm-9:30pm at the Bethel Congregational Church in Ontario (536 N. Euclid, Ave, Ontario, CA 91762).  We are currently recruiting musicians to join the wind ensemble and perform with us. If you're interested in joining, please send an email to gosorio@southlandsymphony.com
We hope to see you soon!
Southland Wind Ensemble 2022-2023 Season
Southland Wind Ensemble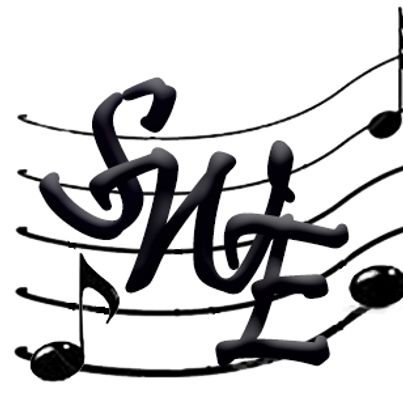 Southland Wind Ensemble
The Southland Wind Ensemble is a new musical ensemble based in Ontario, CA, with the purpose of performing cornerstone works of wind literature, transcriptions of major works, and contemporary wind works with an instrumentation closest to that of a wind ensemble (one per part).
Rehearsals
Rehearsals are held on Friday evenings, from 7:00pm-9:30pm at the Historic Bethel Congregational Church, 536 N Euclid Ave, Ontario, CA 91762. Concerts are held Saturday afternoons at 4:00pm and all concerts are at no cost. Any donations are greatly appreciated.